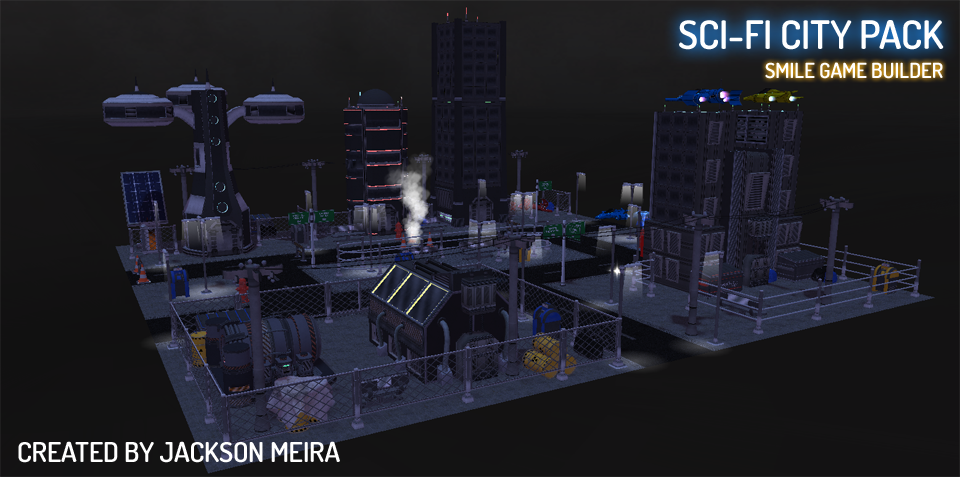 SCI-FI CITY PACK
Hello my friends, unfortunately this content pack is being paused indefinitely, I received an offer of work and I will no longer be able to update it as promised, I apologize to everyone and for those who purchased and want a refund, just contact us through my facebook page.
https://www.facebook.com/assetsSGB
Once you request a refund, you will no longer be able to use the project as it was purchased, so keep that in mind.
I will keep the project on the air at a reduced price, I think it might be useful for someone to buy it as it is.
Once again my sincere apologies, maybe in the future I will update it again, but for the moment there will be no more updates.